The supported CITI and Deloitte Finteh Startap unexpectedly filed for bankruptcy
The supported CITI and Deloitte Finteh Startap unexpectedly filed for bankruptcy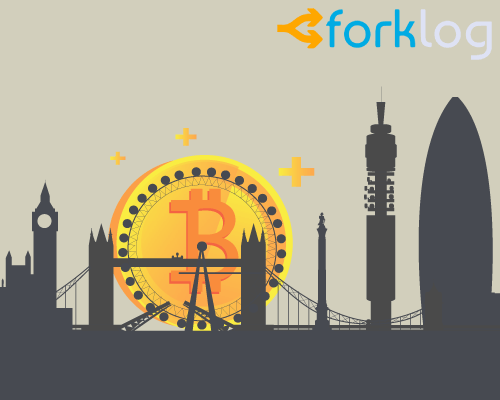 The British fintech startup SETL, which develops infrastructure blockchain solutions for settlements, filed for bankruptcy, reports The Gazette.
Despite the bear market, the news seems somewhat discouraged, https://gagarin.news/news/jp-morgan-considers-the-ability-to-make-loan-settlements-using-blockchain/ given the achievements of the company and the star composition of leaders.
So, Setl was founded by the famous trader from London http://crypto-news.website/?p=305 City Peter Randall. At the dawn of development in 2015, the managing director was appointed former Executive Director of England, Sir David Walker. Then the position of CEO was taken by the ex-employee of Goldman Sachs and the former top manager of Boston Consulting Group Phillip Morell.
It should be noted that during three rounds of financing, the startup managed to attract $ 39 million, including from the audit giant Deloitte, CITI and Credit Agricole financial holdings, as well as Computershare.
It is worth adding that before Setl, Randall created the Chi-X Europe stock exchanges, which he recently sold to the American CBOE Global Markets. The latter owns the Chicago Option Exchange (CBOE), on which bitcoin fuses are traded.
SETL has not yet commented on bankruptcy proceedings.
Updet
In a press release, SETL representatives explained that they launch the reorganization of the company under the control of the independent administrator Quantuma LLP.
The reason for the decision was not actual bankruptcy, but the need for further investment in the development of the regulated central depository of ID2S securities in France.
So, as a SETL developer does not see his role in the investment component for ID2S. For this, the process of reorganization will be carried out, and the interests of creditors and holders of shares will remain in the priority.
Recall that in October 2018, SETL received a license from the French financial regulator for depository activities in the securities market using a distributed registry technology.